At 10.00 on Saturday 25th April, we were due to meet at Great Totham to celebrate with a Tai Chi set, along with Tai Chi'ers around the world. However as this year, we are subject to social distancing, plans had to be altered and members marked the occasion in their own homes and gardens.
We'll make up for it next year!!
Here's some pictures.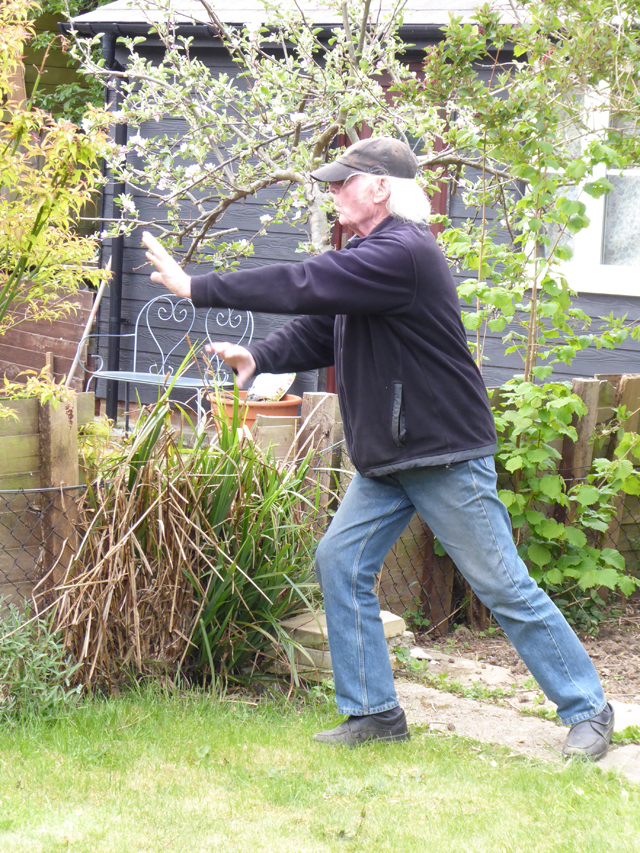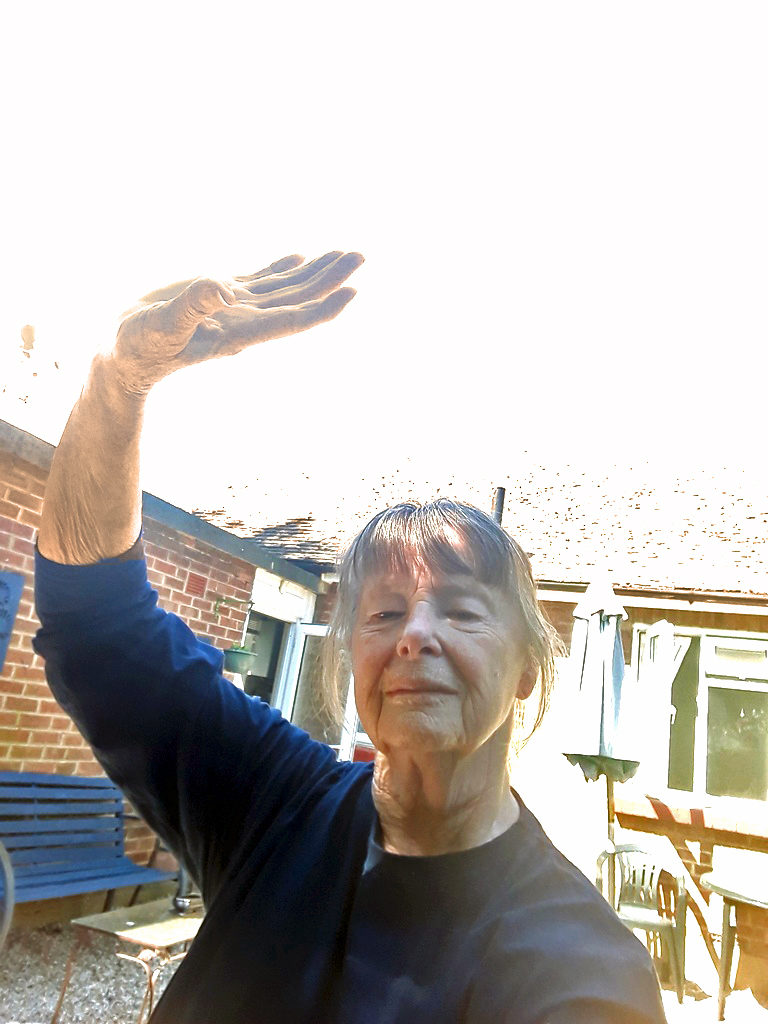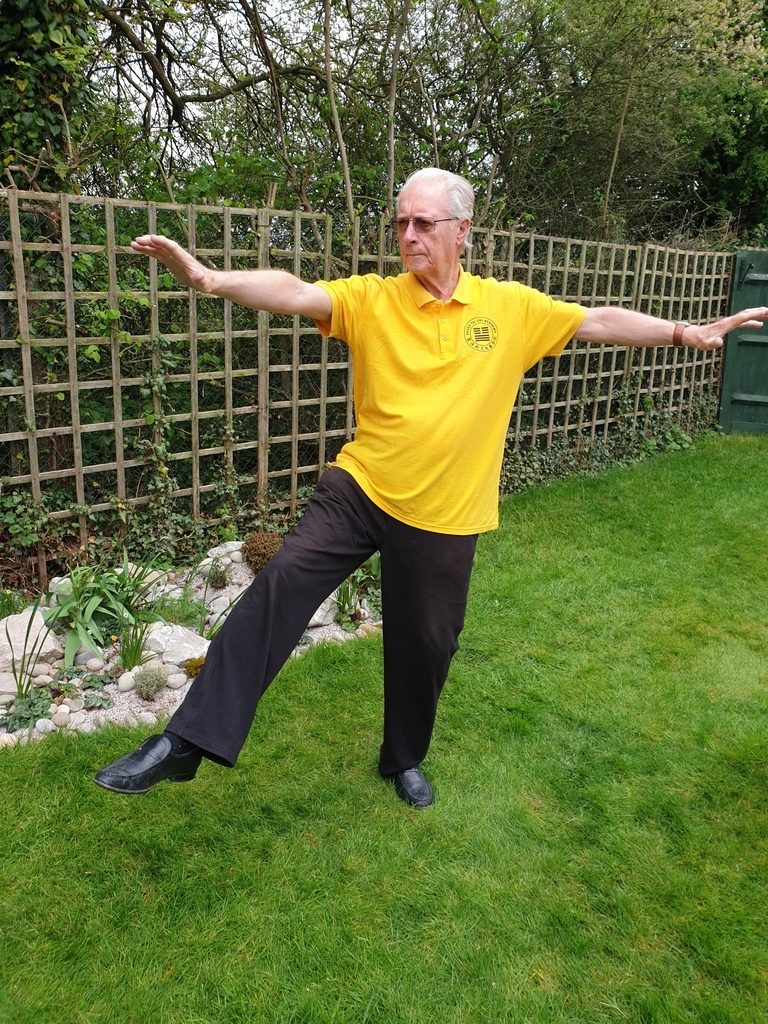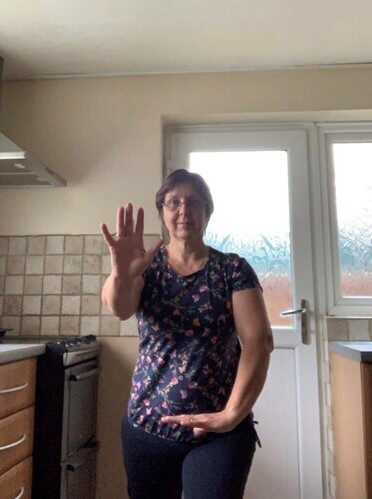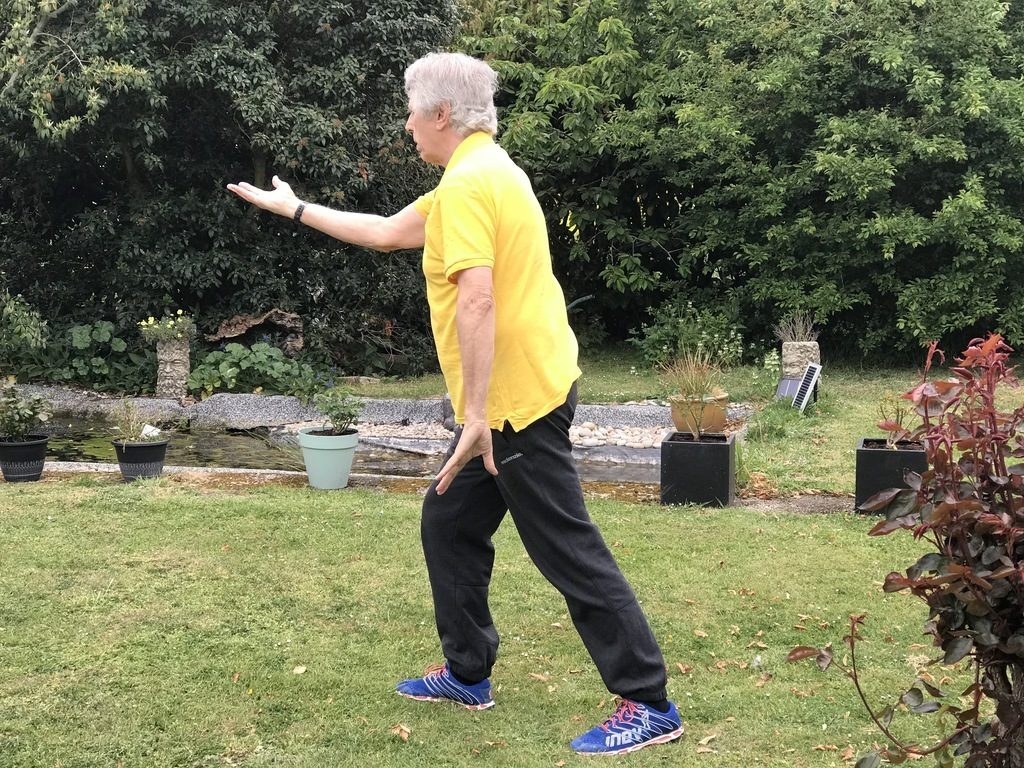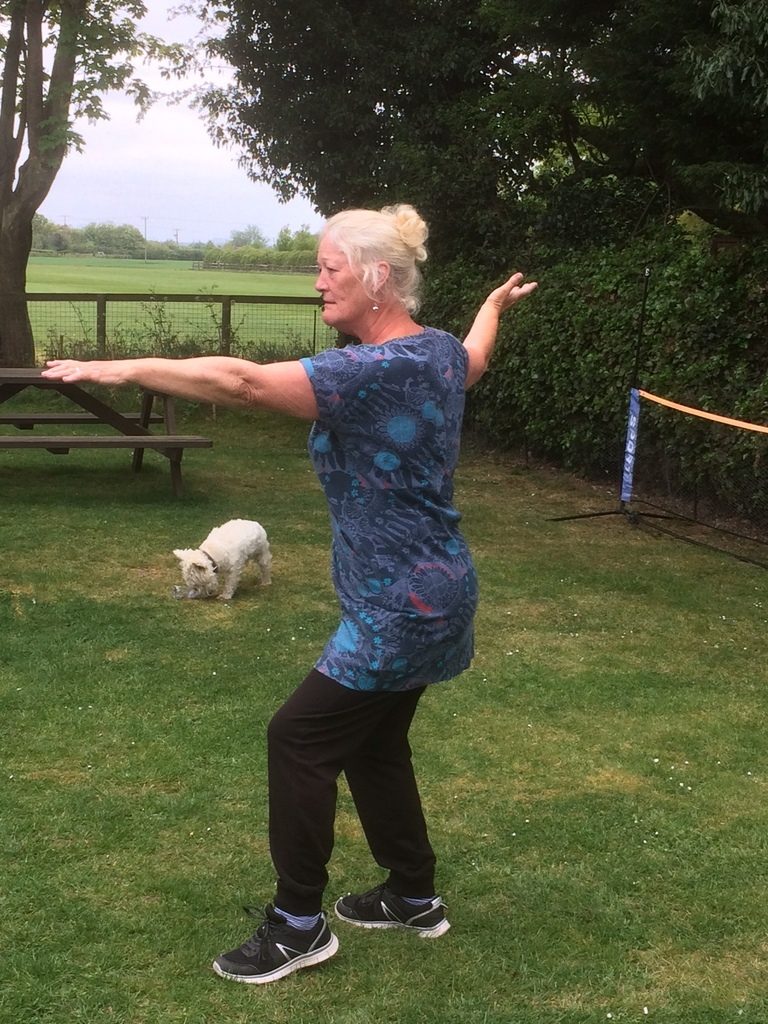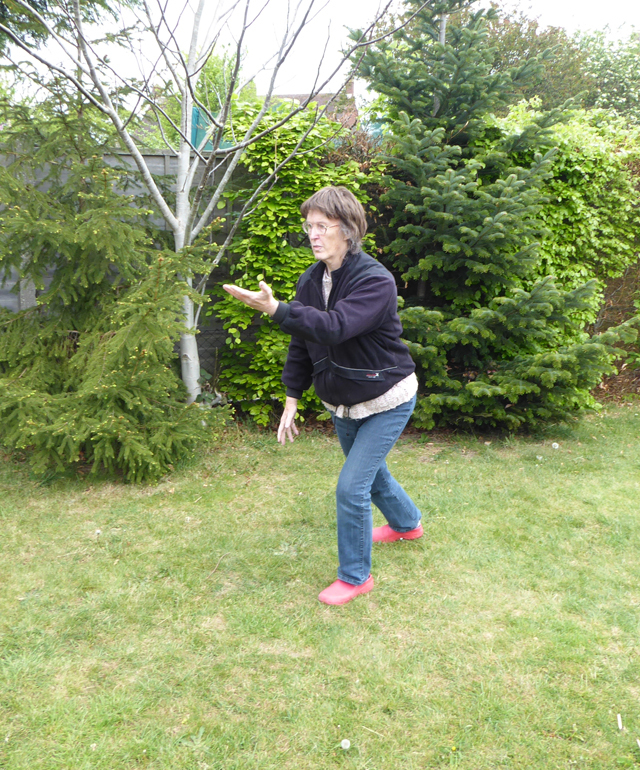 Category: